GM Turn / Wiper / Cruise Control Lever Removal
Most GM Columns from 1976-1994

This FREE INSTRUCTION PAGE is an example of how we present our instructions.

In this short video, we will show you how to remove the turn signal /wiper/cruise lever from the steering column when the wipers are inside the column.
These vehicles have 4 separate switches that operate off one lever...turn signals, wipers, cruise control and dimmer, but they are all separate switches inside the column.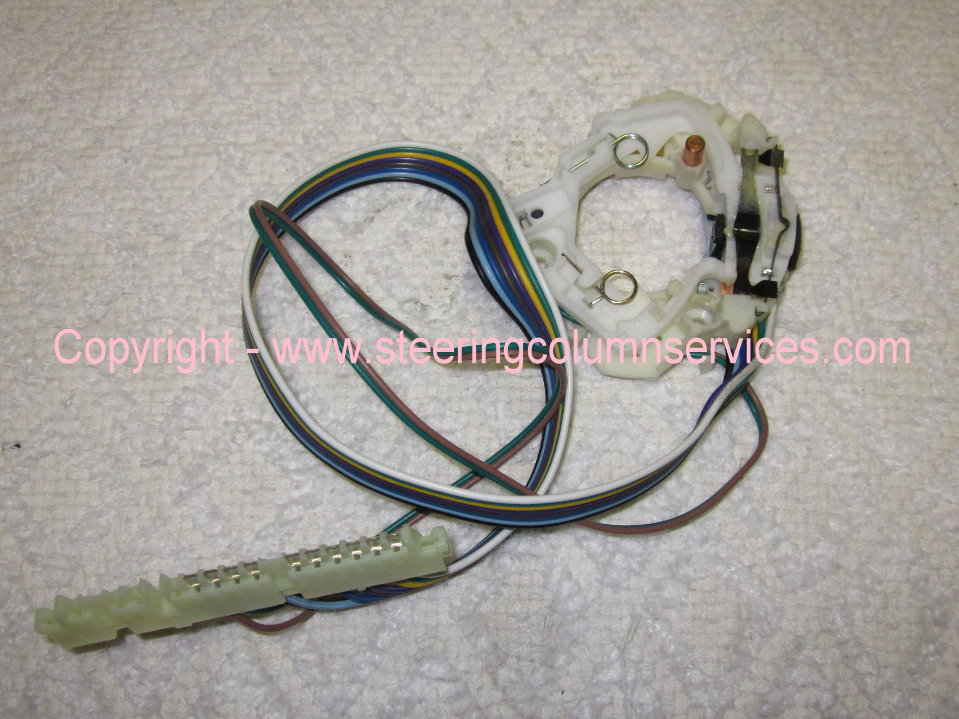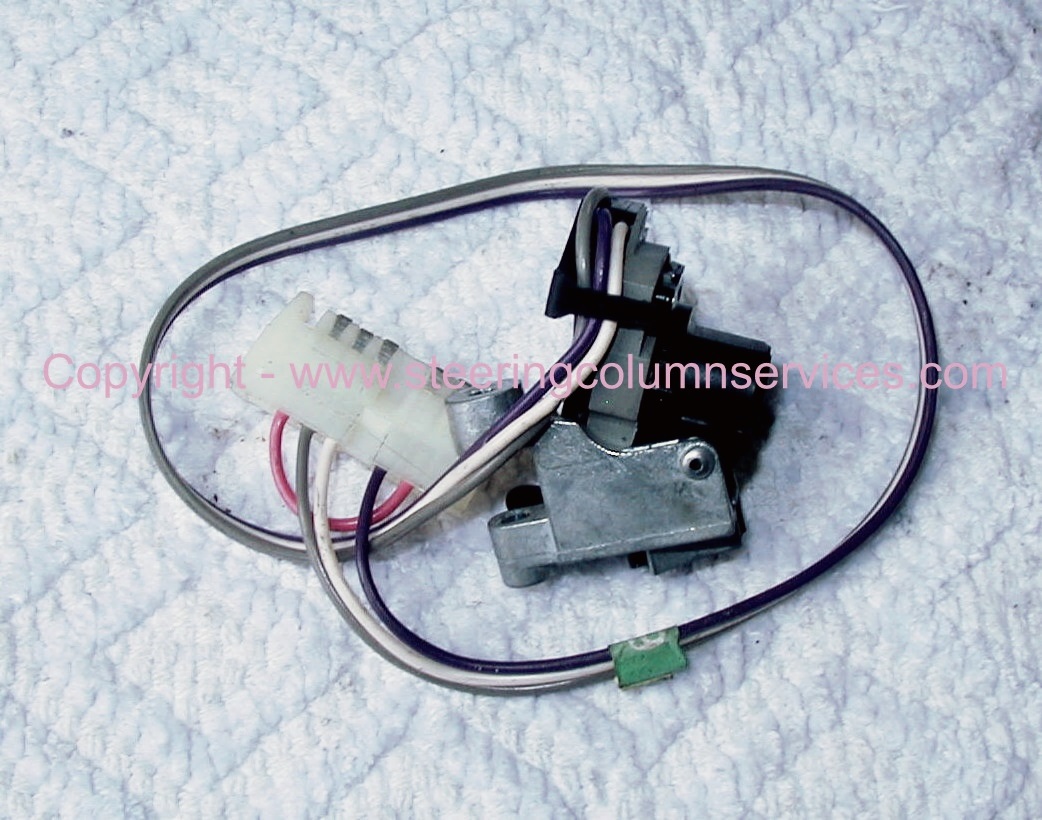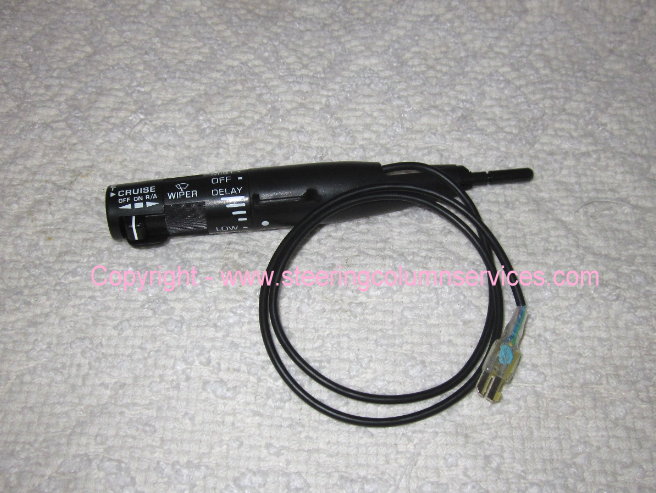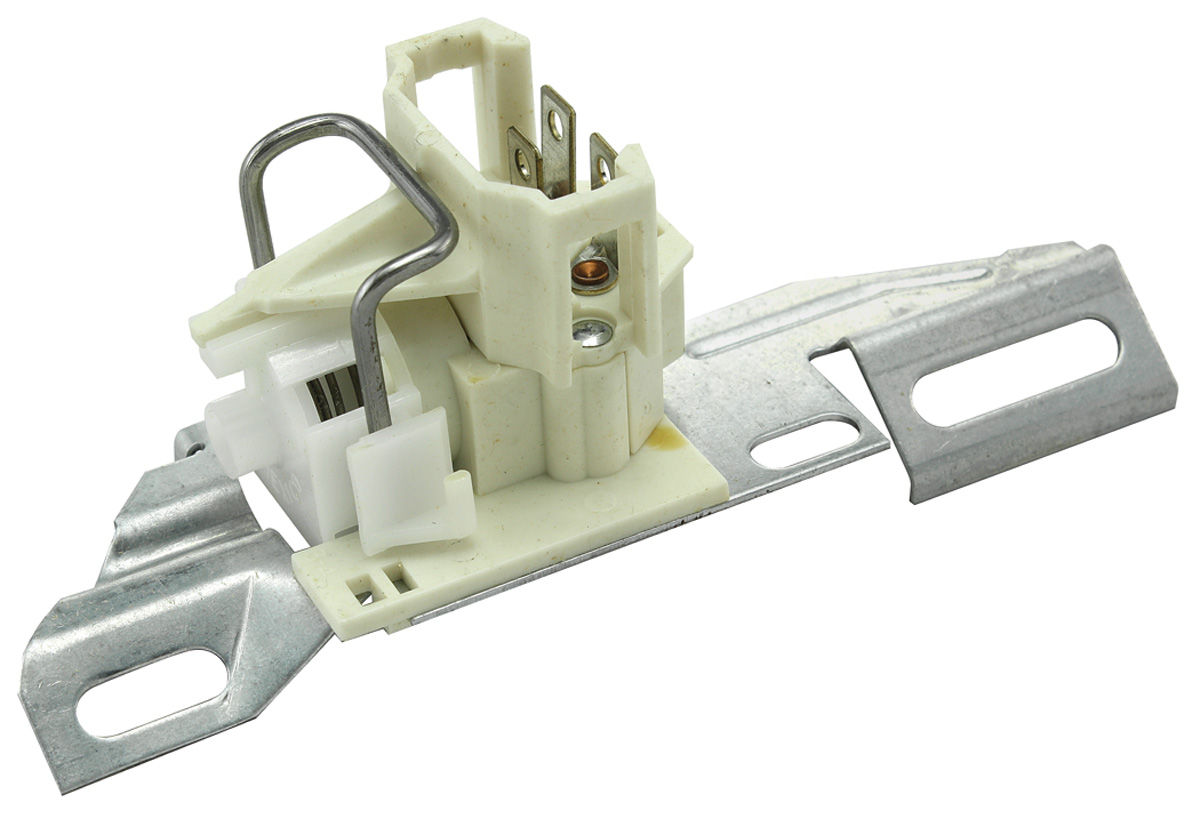 This is only applicable on the older Saginaw design columns, NOT the newer cars (post 1995) with a "Multifunction Switch".


(Please be patient as the video loads)
Click "Order it Now" to view shipping options, pricing & speeds BEFORE you pay

Not Finding What You're Looking For?     CALL US at 435-319-6011   ---   We like to help!

Back to Top