About Steering Column Services
First and foremost, we're car guys!

Steering Column Services is a steering column rebuilding company, located in Monterey, CA. (previously in Albuquerque, New Mexico, Ivins, Utah and Rochester, N.Y.). We offer parts, instructions and rebuilding services for GM, Ford and other popular domestic vehicles. We also offer complete steering columns for selected Ford trucks and the popular GM P30 / Workhorse trucks.
Over the past few years, we have experienced incredible growth accompanied by a surge in the need for rebuilding services of the 'older' GM and Ford columns. Because of this growth, we have moved our location to a facility in CA to better serve you. In addition, the new owners, Peter Hirst and Olle Eriksson bring with them over 45 years of combined experience working on a wide variety of automobiles.

We are constantly expanding our website, parts inventory and internet presence to help better serve you with your needs and requests.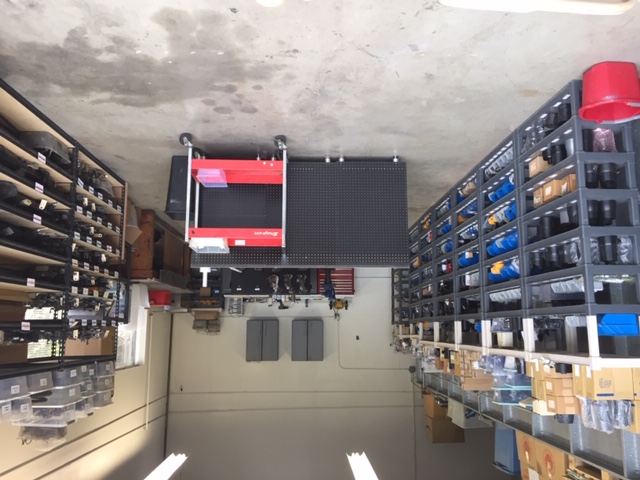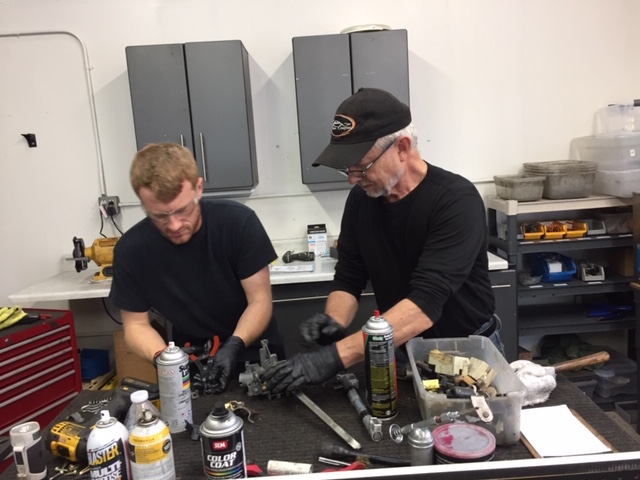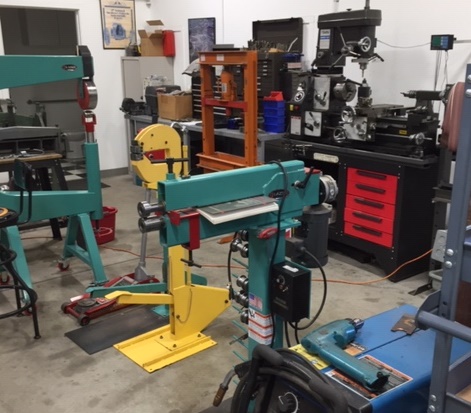 Olle Eriksson, Co-Owner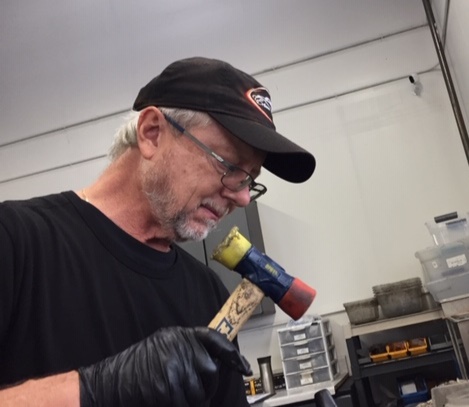 Growing up in central Sweden, Olle was a gearhead from day one. Surrounded by twisting forest roads and steeped in the thriving car culture born from booming Swedish industry, Olle was captivated by the automobile. After excelling at his studies in automotive repair and restoration at university, Olle began his tenure as a high-level mechanic and fabricator for Saab. He was a true pioneer of the resto-mod movement, landing on the cover of Car and Driver with an over-the-top conversion of a 1957 Chevrolet Corvette. A businessman in his own right, Olle has successfully owned and operated Eriksson Enterprises since 2016, working exclusively for private collectors and on classic and vintage cars. His fabrication skills rival factory perfection. Olle is a crafstman in the traditional sense.

Peter Hirst, Co-Owner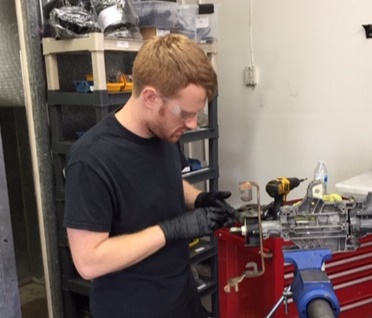 Peter has been a car guy since his youth as well. If it had wheels and a motor, chances are he loved it. After his Associate's studies in Automotive Technology, Peter's passion for classic cars led him to work for private collections doing restoration, repair, and vintage racing prep from 2012-2015. He followed Olle to start Eriksson Enterprises, a specialty restoration shop. Excited to take on new challenges and accustomed to wearing many hats, Peter purchased Steering Column Services with Olle from founder Doug Gan in 2021. His knowledge of cars and the complexities of the components gives him an understanding of the different steering columns and designs.

Douglas Gan (Founder)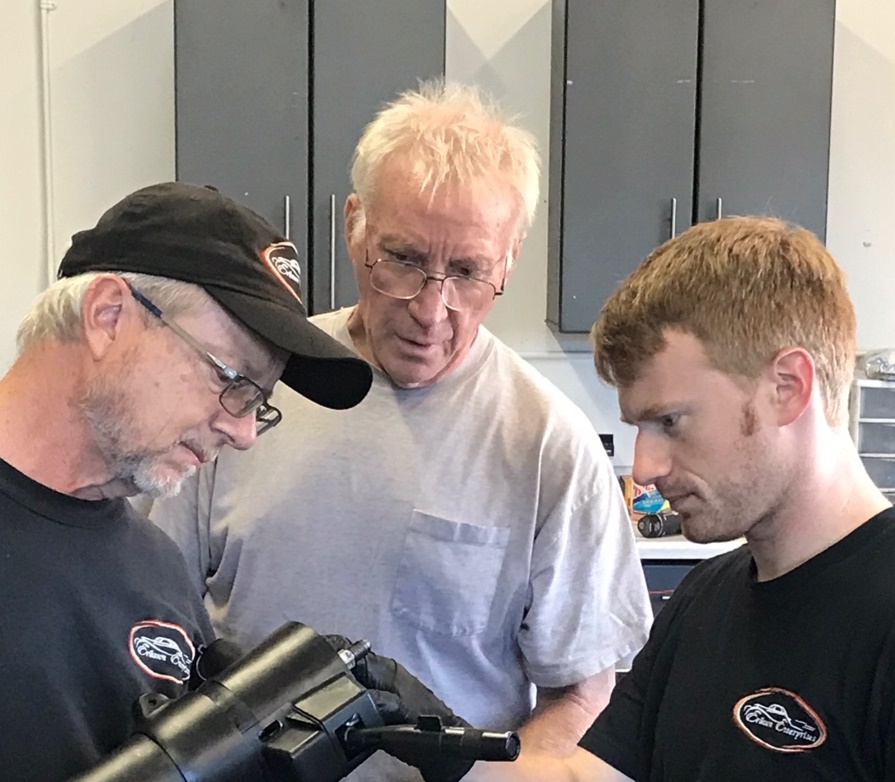 Douglas Gan, is a skilled technician by trade with over 45 years of experience. Doug was ASE certified in 7 categories, trained by General Motors and Chrysler, and is an accomplished businessman. He holds a degree in Mechanical Technology and is a veteran shop owner. After owning and operating multiple successful auto repair, collision and specialized steering column/ airbag businesses he began Steering Column Services. "SCS" services the needs of vehicle owners, shops and mechanics worldwide with their parts, instructions, and rebuilding needs for automotive and truck domestic (US) steering columns.


For parts orders, click "Order it Now" to view shipping options, pricing & speeds BEFORE you pay
Back to Top